Looking for an interesting way to color your Easter Eggs? How about using non-toxic natural dyes that you can make on your own?
Interested? Read on.
Since the natural dyes are safe for kids to use, this can be a fun filled activity to make your own canvas with mix of colors.
In fact, you can try dyeing your clothes to make some amazing color patterns.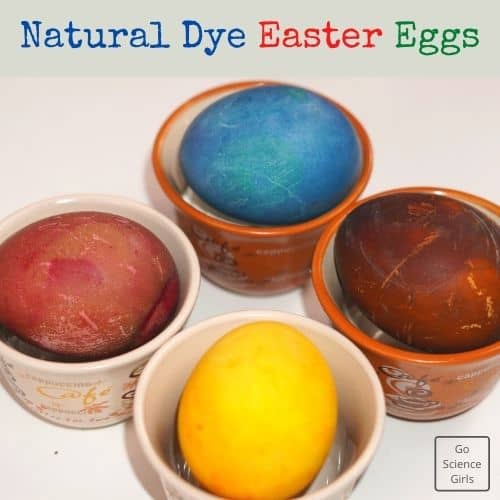 Things we need
Natural dye sources (turmeric, cabbage, beet, onion skins, etc.)
Vinegar
Salt
Bowls / Glass Jar
White Eggs
Olive Oil (to shine the eggs)
Preparation of Natural Dye & Easter Egg Making
1. Immerse the natural dye materials in water and bring it to boil. Now reduce the flame and keep the solution in heat for 30 to 60 minutes until you see the desired color in the solution.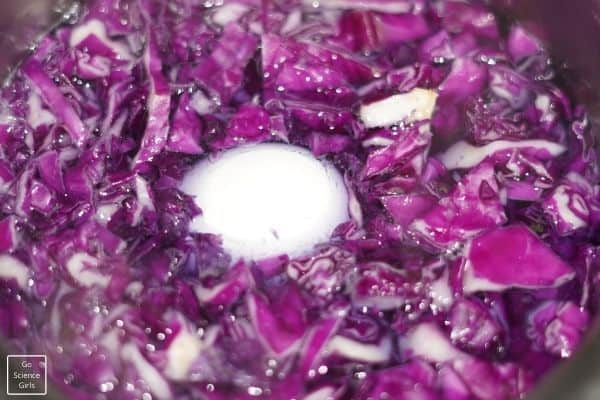 Color Guide:
Pink / Red – Grated beets boiled in water with 2 tablespoons of vinegar.
Orange to Dark Brown – Onion peels boiled in water with 2 tablespoons of vinegar.
Blue – Sliced purple cabbage boiled in water with 2 tablespoons of vinegar.
Yellow – Turmeric powder or raw turmeric (broken) boiled in water with 2 tablespoons of salt.
You can choose to add the raw egg directly into this liquid or you can dye the eggs after you are done with creating the dye. We tried boiling the egg directly in the dye liquid to observe the inner colors of egg.
Note: The dye on the egg will be much lighter than the actual dye color. So, wait until you reach rich/deep hue of the shade.
2. Once you achieve the desired color in the boiled liquid – remove the container from the stove and let it cool in room temperature.
3. Use a mesh strainer to filter out the dye separately from the boiled pulp.
4. Now, add a tablespoon of vinegar or salt depending upon the dye material used for every cup of natural dye. Vinegar / Salt acts as an agent to increase the potency of dye.
5. Now drop the white eggs in the natural dye liquid. Remove the eggs and let it dry and immerse it again to get a deep color. Repeat this step until you get the desired color.
6. Once the eggs are completely dried – gently wipe it with a wet cloth. If you want to add shine – use a bit of olive oil to polish the eggs to get the glow.
Optional Extensions
You can try wrapping elastic bands on your eggs before immersing them on the natural dye. This would prevent those areas from staining – resulting in beautiful designs.
Leave the eggs overnight in the natural dye solution to check the impact of color.
These natural dyed eggs will make a great addition to your Easter egg projects. Try it out today.