Making Anzac buiscuits at home is an interesting & edible science activity.
A brief introduction to Anzac Biscuits…
Anzac biscuits are sweet biscuits, well known to represent the Australian and New Zealand Army Corps of World War I.
ANZAC stands for Australian New Zealand Army Corps. These biscuits originate from Australia and New Zealand. It is said that Australian women use to send these biscuits to their men fighting in the war and hence known as 'Soldier's Biscuits.'
Anzac Day is celebrated on 25th April to commemorate the soldiers who served in the war. So, either it is ANZAC Day or simply celebrating an event or engaging your child, making ANZAC biscuits offers plenty of fun.
Here is the list of items required to make ANZAC Biscuits…
A bowl of Oats
Butter
Flour
Tartar
Bowl
Brown Sugar
Golden Syrup
Butter Paper
Baking Soda
Dried Coconut Powder
Other common kitchen utensils include saucepan, measuring cups, spoons, cooking trays, stirring spatulas, etc.
Simple and Easy Directions to Make ANZAC Biscuits
Step-1: Switch on the oven and adjust the temperature to 150 °C and let it preheat.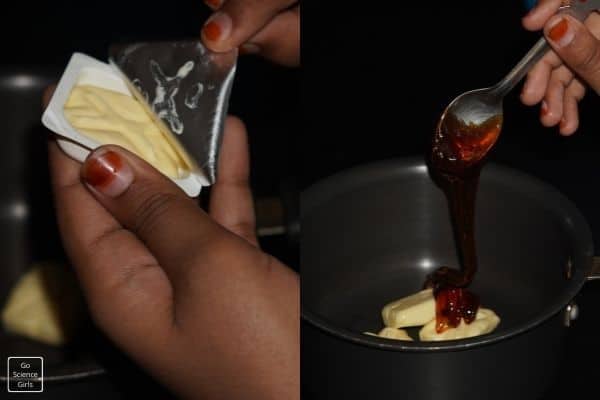 Step-2: Put on the burner, take a pan and melt the butter along with an equal amount of golden syrup. Before it melts, add some water and baking soda to a bowl and mix it well. Add this solution mixture to golden syrup and butter once they start melting.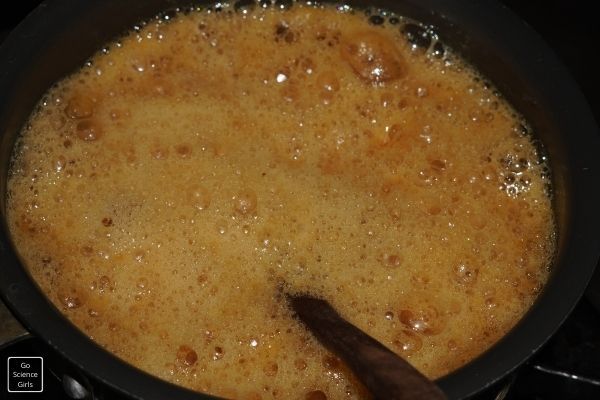 Step-3: Take a large bowl and put flour, sugar, oats, and dry coconut powder in the required quantities. Mix all the ingredients inside the bowl using a stirring spoon or spatula. And make sure all the ingredients are dry.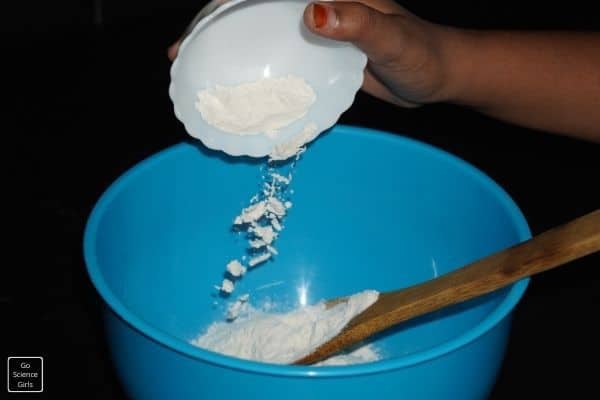 Step-4: By the time you prepare the dry ingredients mixture, the butter, along with other ingredients, melts properly. Now, add this mixture to the dry ingredients mixture in the bowl. Then, mix all the ingredients properly and quickly to avoid lumps formation.
Step-5: The batter for making ANZAC biscuits is ready to go inside the oven for baking! For that, you need to pick the baking tray and add 2-3 tablespoons of batter to it and remember to maintain a 4 cm – 5 cm gap between each biscuit.
Note: Cover the baking tray with butter paper before you put the batter on it because the batter may stick to the tray when it comes in contact with it directly. It becomes a mess while baking.
Step-6: The final step is to bake the biscuits by keeping the baking tray with batter inside the preheated oven. Let the biscuits bake for 20-25 minutes. After that, you can check whether the biscuits are ready. If you feel they still need to bake, then continue to bake for another five minutes.
That's it! Take out the tray and enjoy the yummy and hard ANZAC cookies after transferring them onto a plate or bowl.
Science involved in making ANZAC Biscuits
Pantry ingredients offer a great visual experience to learn chemical reactions for the kids since they come with different acidic and basic substances. Supporting this statement, in our recipe, we are using acidic substances like golden syrup, and basic is baking soda. Therefore, a chemical reaction happens between the butter plus golden syrup mixture and the baking soda mixture. And this reaction results in the formation of carbonic acid. Since this acid is unstable by nature, it immediately transforms into carbon dioxide gas.
Generally, carbon dioxide is visible in the form of a bubble during chemical reactions. For the same reason, we see foam while mixing dry and wet ingredients during the activity. This confirms the chemical reaction had occurred, and heat is the supporting element to make this reaction happen faster.